You will survive only three minutes without air in a chemical attack, so get your gas mask on quickly! Oh, but first you must buy one… and they are difficult to get right now. At some times. However, you can now find a variety of protective gas masks on various online sites like https://www.gasmaskpro.com/gas-masks/small-israeli-gas-mask
There are eight things to know before buying a gas mask:
Surplus gas masks usually aren't a good deal.
Gas masks were not created equally. Get a nato gas mask.
You'll need spare filters!
Your gas mask must be secured before the attack or exposure.
Facial hair will not work with gas masks (and most do not fit children).
Remove the plastic filter plug and know how to operate your gas mask.
Your location matters, as attacks will likely happen over large cities.
You can't live in a gas mask, though you may very well drink from one!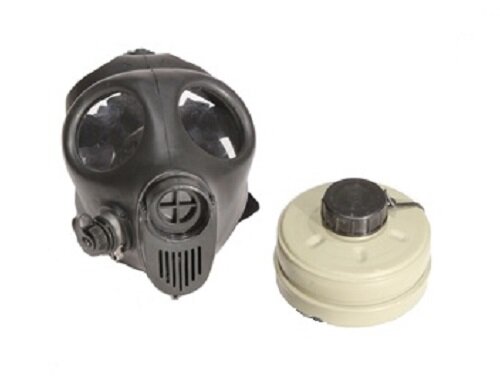 Questions you may have about Gas Masks
Why is it so important to get a nato gas mask?
Nato masks cover Nuclear, Biological, and Chemical exposures. These are the top three threats that a soldier would face, which is why military personnel has access to them in targeted zones.
Reasons to own a nato gas mask, include:
Nuclear
Nuclear fission or fusion from accident or attack. protection from particles of radioactive fallout
Biological
Viruses, bacteria, fungi or other microorganisms, such as anthrax (bacterial agent); Ebola; Avian flu and other pandemics; also volcanic ash. Unfortunately, there is no way to give advance notice of a biological attack.
Chemical
Toxic chemicals such as mustard gas, Sarin gas, tear gas (riot control), blister gas, blood gas, or choking gas (nerve agent), etc.