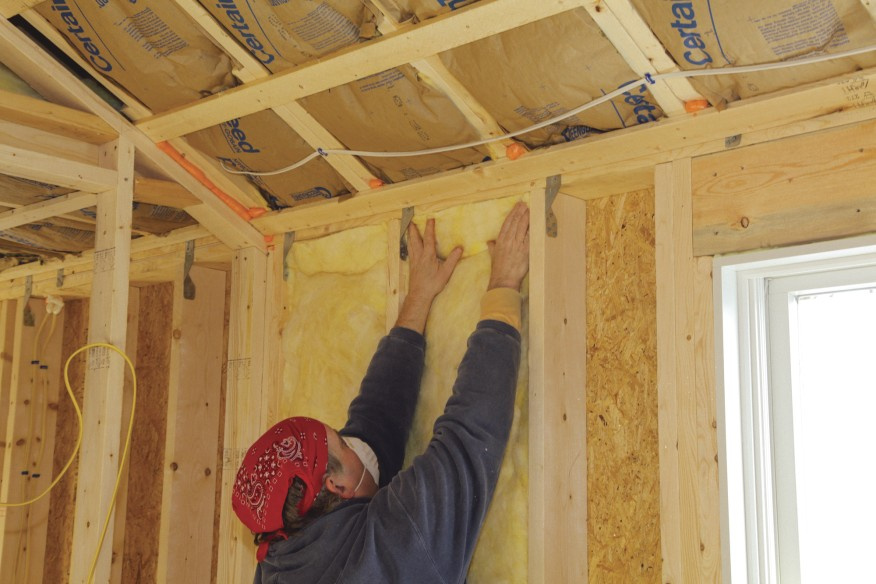 Courtesy-sbcmag
Just before summer arrives, it is a good idea to get your attic insulated for these benefits.
You Will Save Money on Energy Bills – You will be saving money on your monthly energy bills as long as you choose any type of insulation such as cellulose foam spray or fiberglass and do it properly. Failure to get the attic insulated properly means you will be forced to either depend more on air-conditioners and heaters.
You Will Save more Energy – Getting your attic insulated especially if you're residing in a warmer region makes a of sense. This means the hot air coming from the outside will not enter the house thanks to proper attic insulation. Doing this means you will be saving on energy.
You Won't be Repairing on HVAC – The HVAC unit is important to ensure it does not get stressed due to poor attic insulation. While more stress on the HVAC unit will force the entry of hot air to enter the house. Make sure the attic is insulated properly where the HVAC unit will help in maintaining the temperature.
More Benefits of attic insulation include the following –
Flow of heat decreases into the home.
Cold along with conditioned air tend to remain more inside the home.
Air-conditioners will offer better efficiency.
The condition of heaters and air-conditioners remain better in the longer run.
These are just a handful of benefits when it comes to getting your attic insulated in the summer. You may also add batt insulation on the attic from a professional.