Weight loss does not mean to stay hungry or limiting yourself to flavorless foods. There are various calorie-smart recipes out there, from soups to main courses, to desserts (yes, you got that right-even on a diet, you can still enjoy a sweet treat).
For instance, a lot of people don't know that chocolate is actually healthy. You can also look for the recipe of best iced coffee via http://thecoffeecollector.com/category/coffee-drinks/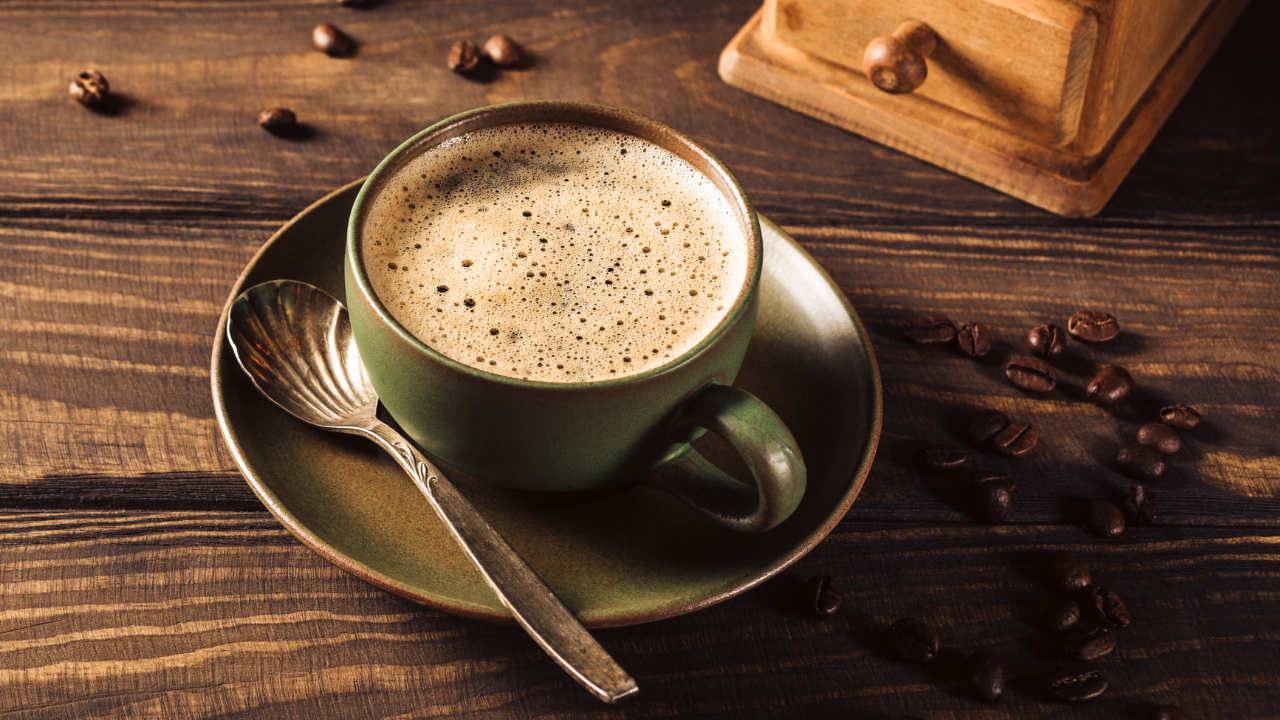 Image Source: Google
It comes from plants and contains a number of antioxidants that is 8 times more than what can be derived from strawberries, helping you battle the aging process. It also contains serotonin and revs up the endorphins, making you happy and optimistic about your endeavors.
Here's a recipe for your basic, healthy Dark Chocolate Cake. To make it, you are going to need a cup and a half of all-purpose flour, a quarter of a cup of almonds (crushed), 5 tablespoons of cocoa powder, a teaspoon of baking powder, a quarter of a teaspoon of salt, 4 oz. of finely grated beets (you can just peel the beets and pop them in the blender), non-fat or low-fat milk, 2 tablespoons of black coffee, 3 large-sized eggs, and a cup of sugar.
In a separate bowl, whisk the eggs and sugar till it achieves a fluffy texture. Gradually pour in the beets, the buttermilk, and the coffee and whisk briskly. Fold in the dry ingredients and mix everything till smooth. Make sure that there are no clumps in the batter.
Pour the batter into a non-stick baking pan (or a regular baking pan lined with wax paper) and cook at 150C for 35 minutes or so. You can check if the cake is done by poking it with a toothpick. If bits of the cake stick to it, then it still needs to stay in the oven for a while.